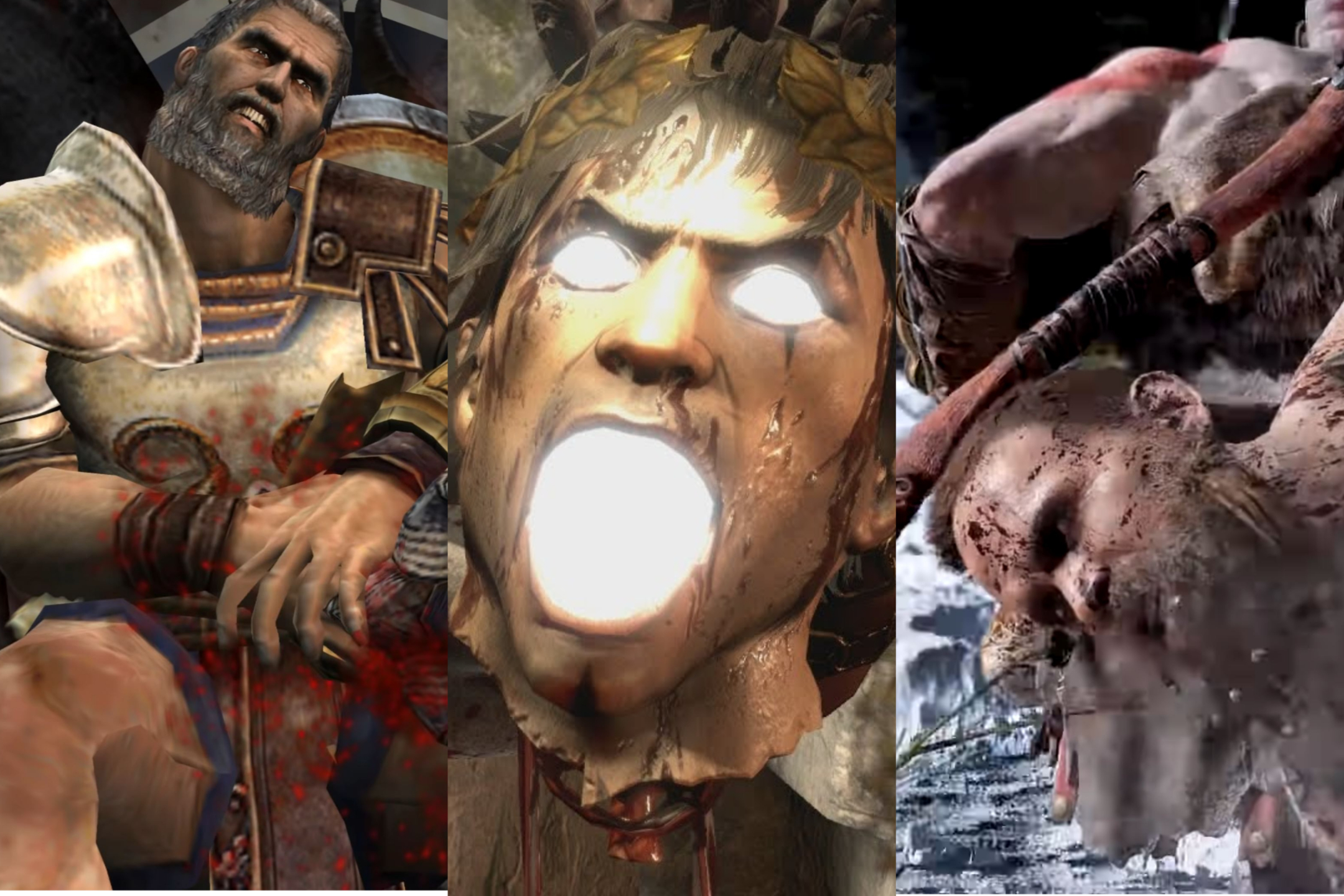 Baldur – First Encounter (God of Conflict 2018)
The 2018 reboot of God of Conflict modified the DNA of the franchise in transformative methods, and the opening act of the sport set the tone for the sequence's new path, displaying Kratos as a dutiful father, main a quiet life within the wilderness together with his son, Atreus. The tranquility of that set-up is shattered fully with the introduction of Baldur. Kratos refuses to have interaction Baldur's taunts at first, however what at first appears to be a gentle misunderstanding quickly escalates into an all-out god vs. god slobber knocker within the snow.
What makes this battle so brutal is how intimate, detailed, and up-close-and-personal it's in comparison with each different battle we'd seen within the sequence to that time. Kratos and Baldur beat the dwelling crap out of one another, which isn't something out of the extraordinary. However the generational bounce to the PS4 allowed the builders Sony Santa Monica to get the in-game digital camera nearer to the motion than ever earlier than, upping the graphical element to the purpose the place we are able to see drops of blood drying on Kratos and Baldur's faces as they wince and pressure throughout their actually earth-shattering conflict. On this case, the brutality is within the particulars. There are not any dismemberment or beheadings happening right here, however you'll be able to really feel each punch, and you'll see the ache within the combatants' eyes.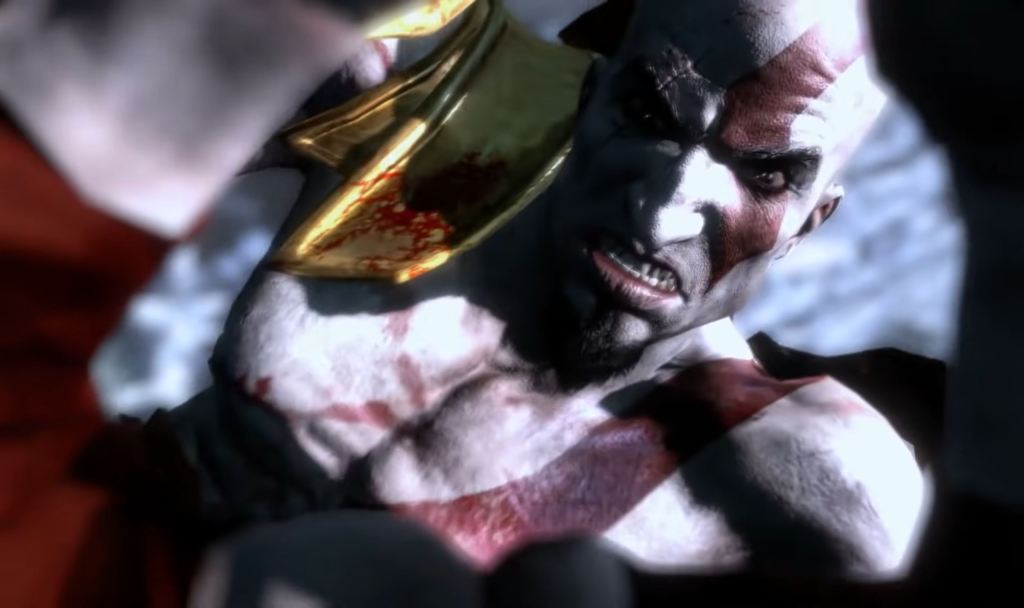 Poseidon (God of Conflict III)
The boss battle with Poseidon that opens God of Conflict III is all about perspective.
Battling with the god of the ocean on his ascent up Olympus to take revenge on the Pantheon, Kratos places a beating on Poseidon till he's rendered all however defenseless. Then, the digital camera switches to a first-person view from Poseidon's perspective as we watch Kratos relentlessly pulverize him. In a really horrific second, Kratos primarily sticks his thumbs into our eyes till they pop. Tremendous gross. Then, the digital camera switches again to third-person simply as Kratos throws Poseidon's carcass off of Olympus. Actually, although, it's the attention factor that sticks with you.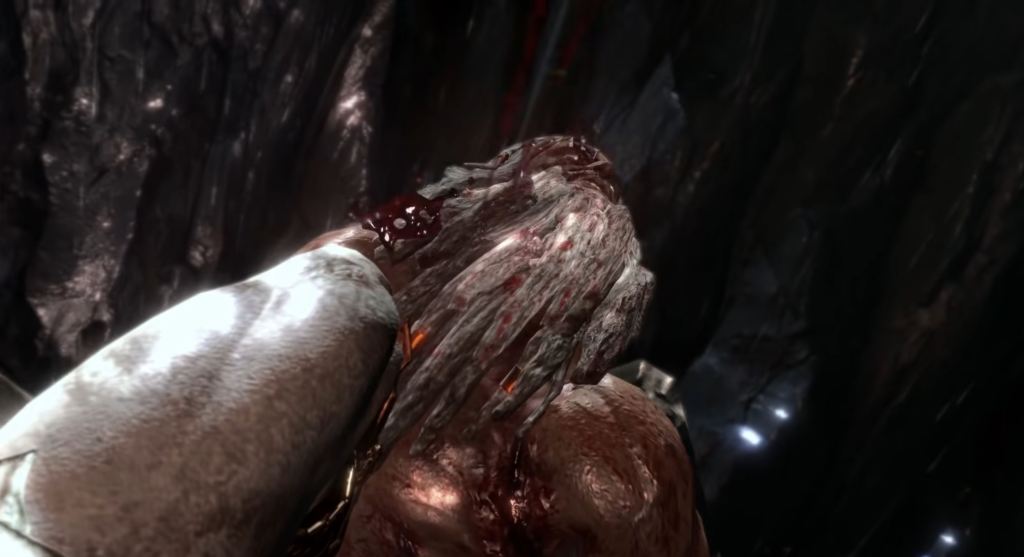 Zeus (God of Conflict III)
Like God of Conflict III's, opening boss battle with Poseidon, Kratos's final showdown with Zeus makes use of a first-person perspective, solely this time we see issues from Kratos's viewpoint as he swings his Blades of Chaos at his father, beating him into submission.
It's the fruits of Kratos's conflict on the Pantheon, and the sport provides Zeus's demise its simply due. Staying in first-person perspective, the sport lets you punch Zeus's face into oblivion, to the purpose the place the display is totally soaked in his blood. It's one of the crucial monumental deaths in franchise historical past, and positively one of many bloodiest.