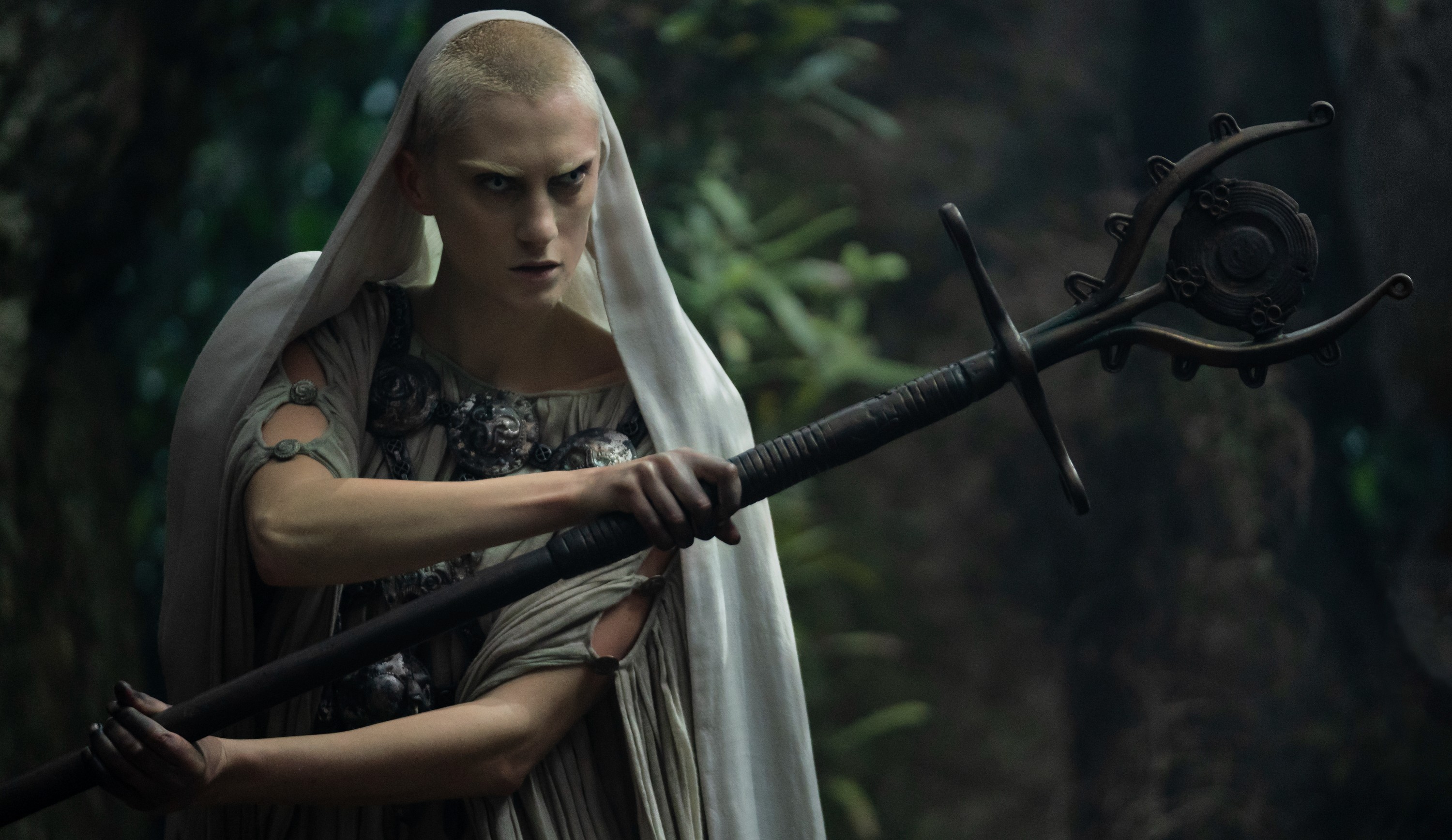 The lyrics of each the music and the epigraph that opens The Lord of the Rings books learn:
"Three Rings for the Elven-kings below the sky,
Seven for the Dwarf-lords of their halls of stone,
9 for Mortal Males doomed to die,
One for the Darkish Lord on his darkish throne
Within the Land of Mordor the place the Shadows lie.
One Ring to rule all of them, One Ring to seek out them,
One Ring to convey all of them and within the darkness bind them
Within the Land of Mordor the place the Shadows lie."
This poem is after all meant to stipulate one of many key items of Center-earth historical past from the Second Age, shorthand that summarizes the drama surrounding the One Ring earlier than the Fellowship's quest to destroy it. Whereas Tolkien was a bit obscure on the small print regarding the ringbearers representing the Males and Dwarves, he spent way more time exploring the three rings that went to the Elves. It is smart, then, that the primary magical rings created by Celebrimbor in The Rings of Energy finale are the three that may ultimately be worn by Galadriel, Excessive King Gil-galad, and Cirdan (who is about to make his debut in season 2). By the point of The Lord of the Rings books and flicks, Galadriel is the one certainly one of these unique ringbearers nonetheless sporting one, which is one thing that would ultimately be explored on the present.
It's no accident that the season ends with Halbrand/Sauron making his strategy to the land of Mordor because it's within the fires of Mount Doom the place he'll forge the One Ring with which to affect all the opposite ringbearers. Till then, the music is a bit of wonderful foreshadowing for what's to return. It's an awesome postscript for this love letter to Tolkien.